1hr Basic Consult
Regular price
$111.00 USD
Regular price
Sale price
$111.00 USD
Unit price
per
Sale
Sold out
This package offers you the chance to have an in-depth discussion with one of our sleep consultants and discuss any issues or concerns you are currently having with your little one.
We will help to troubleshoot and give advice on where we think you can make some adjustments to help your child (and yourself) gain more sleep.
* Includes 2 follow up emails to use if needed after your consult - must be used within 2 weeks. 
This consult does not include a written tailored sleep assessment, it is more of a chat to give you a clear plan you feel comfortable to implement after the consult, to use towards your current sleep situation.
** Please note our consults have a 48hr cancellation policy. If cancelled or rescheduled in this time a 50% fee will be charged.
Prices not inclusive of GST
Share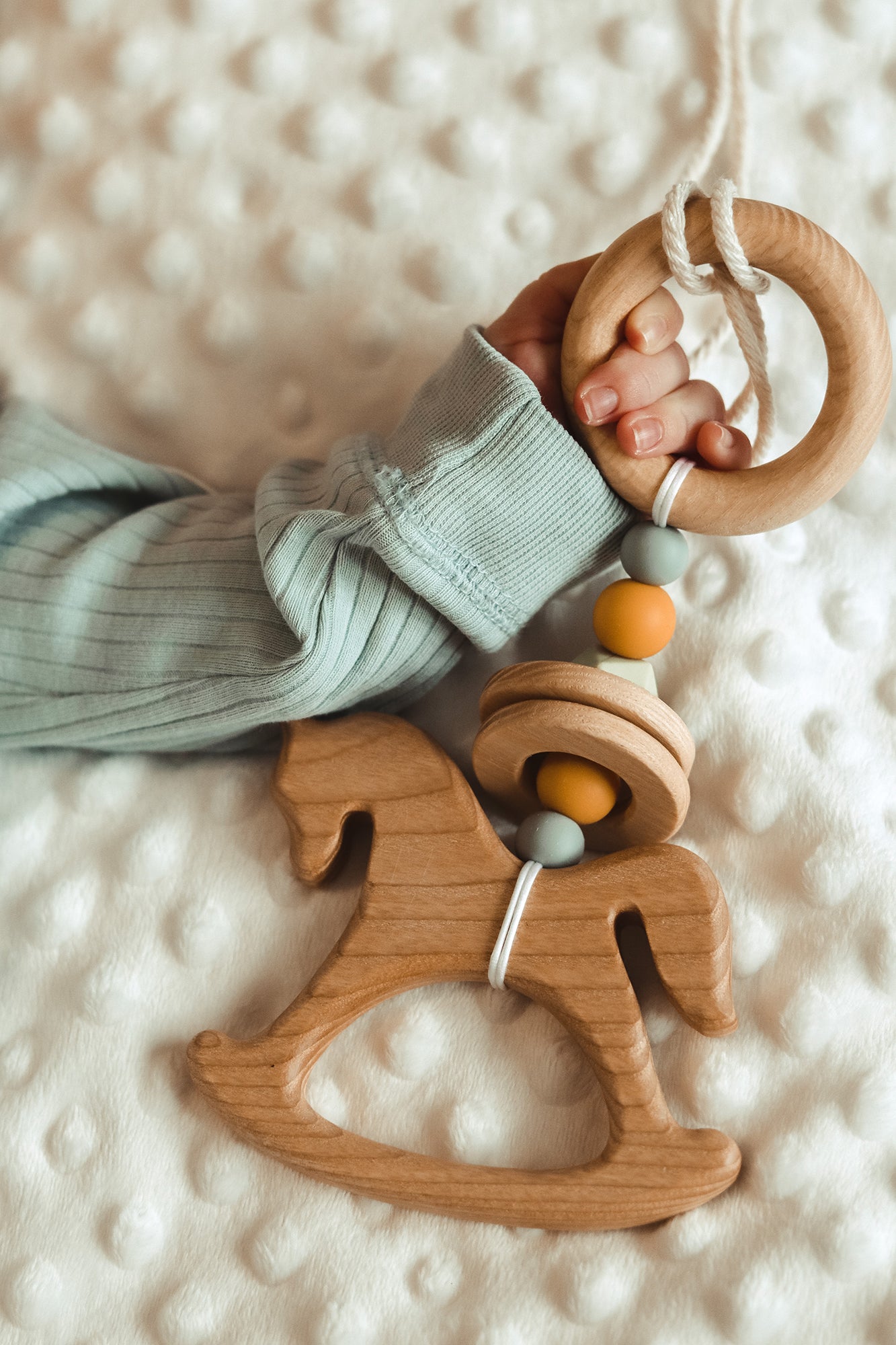 My Saving Grace!
My little one hit the 4 month regression hard. We were hit with it all at once regression, teething and sickness so basically a household of sleep deprivation and crying we were in a viscious cycle of over tiredness and rocking to sleep. I feared night times as I never knew what I had installed and didn't know how I was going to get through it but, after reaching out to The Sleep Teacher I haven't looked back. We gained the knowledge and confidence to start some light sleep training to learn the techniques of self settling for bub but also ways to cope for mum. We had a consult with Shannon on the Monday and was guided into the night with a plan I was shocked that my baby who would only sleep if being rocked with a dummy went to sleep on his own and dummy free! We are now on day 5 and WOW it is only getting better and easier. I couldn't thank you enough for providing us the tools and support to assist our boy into a better sleeping routine and we love having our happy baby back and a mum who no longer fears the night time instead looks forward to our wind down routine.
Thank you again Shannon!