1hr Follow Up Consult
Regular price
$268.00 USD
Regular price
Sale price
$268.00 USD
Unit price
per
Sale
Sold out
Our 1 hour follow up consult provi des coaching over the phone/skype, where we will support you in implementing sleep techniques over a two week period. After receiving a copy of our Sleep Guide, we'll walk you through how to implement your chosen sleep training technique and explain what you need to do in order to improve your little ones' (and your) sleep. We'll discuss how to tweak routines, sleep associations and sleep environments.

Our 1 hour phone consult is perfect for those families who would like a tailored plan with some extra 1:1 support whilst they implement their changes. Our team will be there by your side for 2 weeks and we will be your biggest supporter.

Included:
- A copy of our sleep guide that is applicable for your little ones age.
- 1 hour phone consult to discuss your child's current sleep issues.
- A plan that you feel comfortable and confident to implement.
-  Daily check ins and Follow up support via email for 2 weeks (Mon-Fri in business hours)
- 2 months access to our private Facebook support group


*Please note this service is only available for babies over the age of 4 months. Twins will require an additional $50 fee. 
Prices not inclusive of GST 
Share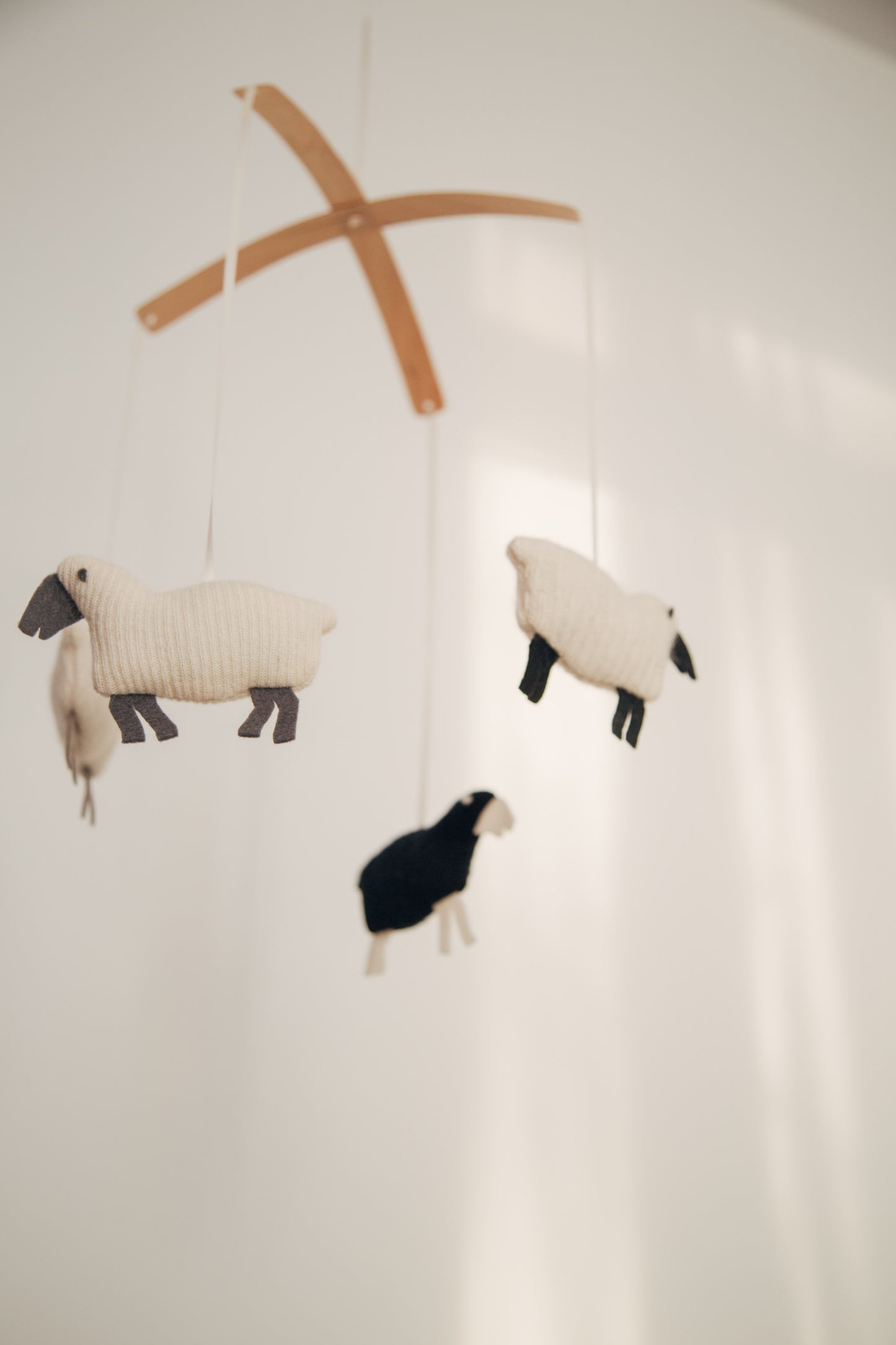 A game changer!
Kristy, Shannon & Beck have been wonderful in helping us navigate some challenges we faced in regards to our 5.5 month olds feeding and sleeping. The guidance and support over the 2 week period was professional, prompt, encouraging and it really gave me the confidence I needed to execute the new schedule. We saw changes almost instantly and our baby boy has improved day by day. This program has made sleep less anxious for us all and most importantly provided our baby and ourselves with the rest we desperately needed.
Thankyou again ladies, it really has been a game changer!
Amazing!
The ladies offer such great advice and got our 7 month old sleeping through the night from multiple wake ups as well as self settling for naps. They were so encouraging and answered all of my questions and nothing was a hassle. We are now able to tackle each day with a plan but also flexibility as we need it. I can't thank them enough!
Life Changing
We would never have believed that this would have worked so easily with our strong willed, fiesty 19 month old. We have done a variety of sleep programs over the past 8 years with our 3 kids, we thought we knew what to do but our 3rd born had different ideas! We actually tried a different sleep consultant with our daughter at 6 months old and whilst it helped, we didn't have the tools we needed to get through the different stages of toddlerhood and that same approach would not have worked at this stage. I think this is where The Sleep Teacher team and products differ to other consultants. The team of Shannon, Kristy and Beck were available for any questions or advice, anytime via email throughout the day.
We went from co-sleeping and holding our girl for every nap and all night for sleep, even then she'd wake up multiple times, sometimes for an hour or 2 at a time. After 3 nights working with the team, she was sleeping through and she's mostly continued that, even through sickness and staying at her grandparents. The best bit was that we went with a method that worked for our girl, our other children and us as parents. Although there are sleep guides to follow, when we did the consult we quickly realised that it's not a 'one approach for all' type of consult. This has been life changing for our family and we can't thank the team enough.
Game Changer!!
Cannot recommend this program enough! Was tired of rocking my very heavy 6 mth old to sleep and having her fight it so hard. The routine recommended has not only allowed us to actually have some structure in our days but also changed my daughters whole demeanour, she is just the happiest baby as she is no longer constantly overtired. The regular email check ins helped me also readjust the days when naps didn't go to plan which I think was the reason as to why it was so successful. My daughter is now sleeping through the night (mostly) and going down for each of her daytime naps with minimal crying. Cannot thank the ladies at The Sleep Teacher enough!! It's been LIFE CHANGING!
LIFE CHANGING!!!!!!!
After a few nights following our plan with The Sleep Teacher, My one year old went from co sleeping to sleeping in his own cot. First few nights there were a few wake ups and protesting however, trusting the process my boy is now in his cot from 630 and out of his cot 12 hours later with no crying.
I have been in touch with sleep consultants before and the treatment does not compare to The Sleep Teacher. Beck, Shannon and Kristy were there emailing first thing in the morning to see how each night went, and answering any questions I had throughout the day.
I cannot recommend The Sleep Teacher enough! I am so thankful to the girls for their help. It has been life changing !!!!!!!!!!!!!