Program 2: 4-12 Months – Infant Sleep Program
Regular price
Sale price
$57.00 USD
Unit price
per
Sale
Sold out
Program two is perfect for any family who has a little one between the age of 4-12 months, and would like to either establish healthy sleep habits from early on, achieve better naps or overnight sleep, wean off an unsustainable sleep association or gain a better understanding of their babies sleep. The Sleep Teacher has compiled every bit of information they feel you need to achieve better sleep, not only for your gorgeous bub, but also for your entire household. We are taking the guess work out of it, so you no longer have to dread bedtime.
Routines included in this guide.
***GST not included in prices – gst will be added at checkout
Share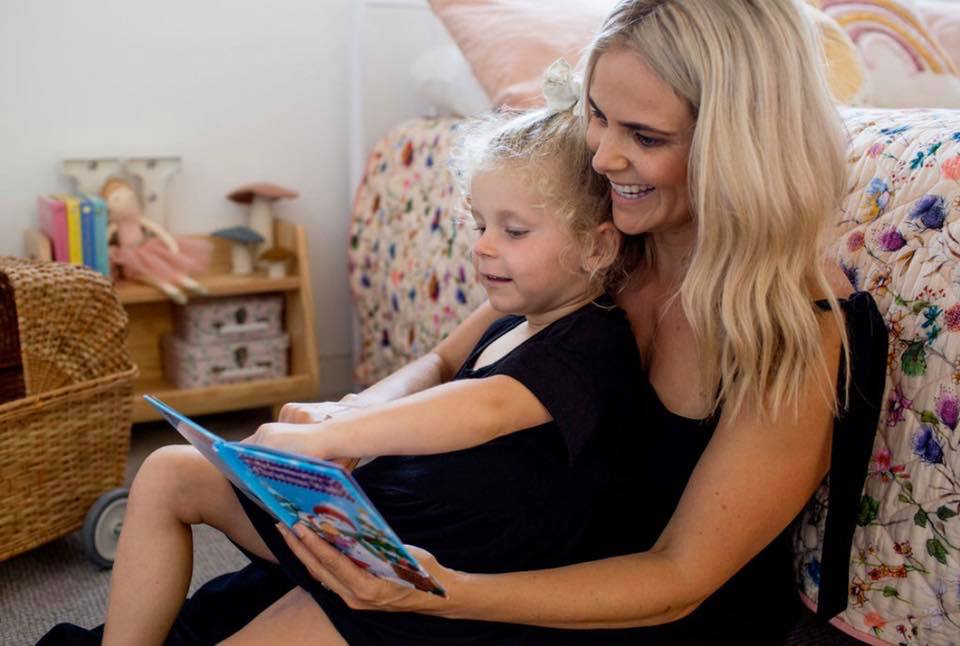 No more catnapping!
My 5m old was a serial cat-napper before implementing the techniques and routine in this guide! My days are so much more enjoyable now I have a little more time to myself!
Invaluable!
This guide changed our lives!! I was gifted another sleep guide as a baby shower gift which confused me to no end.
I bought this guide when my little one just wasn't sleeping and I was at my wits end, night 1 was tough (for mumma, baby really wasn't too distressed), but night 2 was a walk in the park!!
We went from 7 months of sleep deprivation, to long stretches of sleep literally overnight.
I feel so empowered every day to make the right decisions that will support my babies sleep and am enjoying motherhood so much more now.
This guide is everything!! Jump in Mumma, you won't look back, I promise!
Incredible!
Just three days in and our 4 month old daughter is putting herself to sleep at bedtime and nap time. Sometimes she grizzle's for a minute other times not even a peep. All the information provided is so valuable. I learned so much from it, I feel in control of our days again, and on the odd occasion it doesn't go to plan I feel equipped on what to do and no longer guessing. THANK YOU!!!
Amazing!!
This program gave me the guidance and reassurance I needed to get bubs sleep on track. I love how it provides you with lots of information on different methods and their sleep cycles. The Facebook support group was also an extra bonus, allowing me to ask questions if something wasn't working, helping me to tweak the routine to fit my bubs needs.
4 month old baby
We started the 4-12months infant sleep program a few weeks ago and before going on a mini holiday. We couldn't believe how well it worked!! The early bedtimes are a game changer. Within a couple of nights she learnt to re-settle and can now sleep longer stretches (no more cat napping!!) and it made our holiday much more relaxing as we had set the foundations for good sleep. She is a happier baby and I feel like I finally have time for myself and time with my husband again. I can't thank the sleep teacher enough and would 100% recommend to others xxx