Program 3: 12-24 Months – Sleep Program
Regular price
Sale price
$57.00 USD
Unit price
per
Sale
Sold out
Designed especially for those with an infant between the age of 12-24 months and just need that little extra guidance. It may be to identify what is stopping your beautiful baby sleeping through the night, or to get them back into their own bed, or simply to correct their day naps.
At this age our little ones are becoming so very socially aware and developing ever so quickly, that it can be hard to pinpoint what is causing any sleep problems you may be having. We are here to help. We have taken the guess work out and simplified sleep for you. This program will make it easier for you to identify exactly what is hindering your little one sleeping better, and give you the tools to correct it.
Please note, if you have our 4-12 month sleep guide we don't recommend purchasing this guide also. We recommend our age appropriate routines to help continue guiding your little one and utilising the information provide in our 4-12 month guide. 
***GST not included in prices – gst will be added at checkout
Share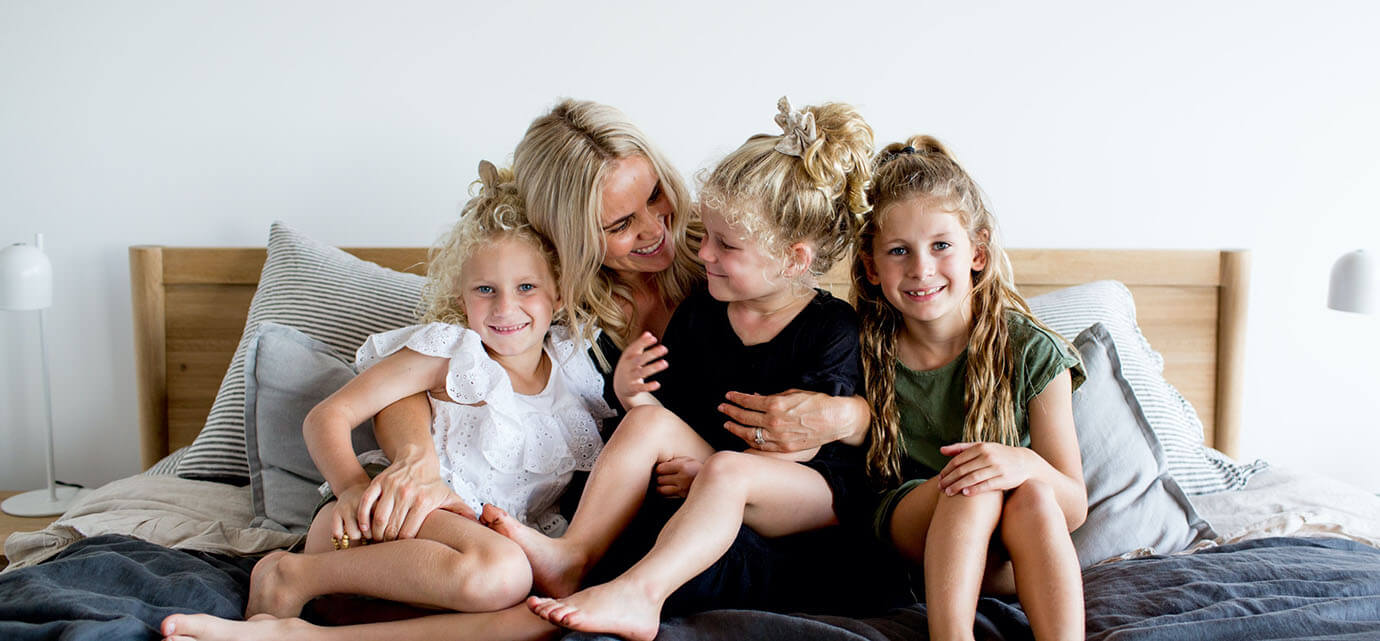 One happy Mumma
Second baby, has been a challenge to get to sleep longer than an hr or 2 till this program now getting 5-6 hrs and better naps through the day :) it was easy to make changes and be strong with the adjustments, im a busy self employed mum running a family business, working full time + Breastfeeding can be hard to do everything, but this has saved me in so many ways!!! stay strong mummas and yes you need one, good luck
Thank you!!
Within a day of reading my 13 month old went back to sleeping all night and self settling !! Would highly recommend
Highly recommend her sleep guides.
I have a 18month old and tried everything and many consultants. Could never get our boy to sleep through the night . After receiving the sleep guide from Kristy our boy slept the full night on day 1 and we haven't looked back since . I wish I had contacted her soon . Highly recommend her sleep guides.
Thank you so much!!
So happy we got this guide, it has helped our family a lot!
Within a weeks time our 12 month old went from multiple wakes and feeds during the night and sleeping in our bed, to being able to self settle and resettle and sleeping in his own bed the whole night. We finally all are getting the sleep we sooo needed.
Thank you so much!!
Love this guide!
Love this guide! Highly recommend and has been an absolute game changer for our family and taught me so many skills so our next child became an amazing sleeper from the beginning!